A Guide to Forex Trading With XM
Even though they are one of the UK's newest forex brokers, having only been established in 2009, XM have quickly gained an excellent reputation in the monkey market. From their base in Cyprus, they are regulated through CySec, the country's own regulatory body for forex dealing, and are also covered by the UK equivalent, the FCA, which means that they are known to be a reputable and reliable broker.
Which Trading Platforms are Offered by XM?
There is a choice of two trading platforms available to traders who opt for XM brokering services. Both are very user friendly and are suited to both novices and those with considerable experience in forex trading. For those who would prefer to download software to a PC, Meta Trader 4 is a great choice. Extremely well known for its accessible interface, customisable options and handy analytical and charting tools, this platform is very reliable. WebTrader is perfect for those who like to trade and check their assets while on the move as it can be accessed from mobile devices without any need to download software. XM enable those who wish to try out the trading platforms a free demo account before they sign up with their brokerage company.
Min. Deposit: $5
Foundation Year: 2009
Customer Service Hours: 24/5
Free Demo Account: Yes
100% Welcome Bonus
Which Accounts Can Traders Choose From?
There are four account types offered through XM, each suiting a different type of investor. Those who are newcomers to forex trading and who only want to put down a small deposit in order to get started can opt for the Micro account which requires just $5 as a minimum limit. Those who are ready to take the next step and make a larger financial commitment can take out a Standard account while only the most high rolling experts can access the Executive trading account which requires a minimum of $100,000 as a deposit. There is also an Islamic account, which is suited to the needs of Muslims who require an account operated according to the principles of Sharia law.
Other Helpful Information About XM
XM, in line with the other major UK forex brokers, never charge any fees or commission on their financial transactions. There are also no hidden costs or monthly account charges, except in the case where an account remains inactive for a period of 90 days or more, and in this event, a fee of $5 is levied per month.
XM offers an average spread across their account types of 1.9 pips on EUR/USD transactions. Their fractional pricing structure differs a little from the norm, giving traders 5 digits instead of the more usual 4.
There are more than 100 types of currency pairs on offer from XM, but there is also a broad choice of other assets suitable for trading such as stocks, commodities, precious metals and energy products.
Leverages vary depending on the type of account held, with those traders with the best track record being extended leverages of up to 888:1.
XM take the convenience of their deposit and withdrawal systems very seriously and know how important the streamlined nature of these services is. They offer a choice of many methods for placing funds and withdrawing money, including SOFORT, Neteller, IDEAL, Skrill, MoneyBookers and Western Union. They also allow debit and credit card transactions and bank transfers. It is important to note however that PayPal is not an option. Withdrawals are processed within 24 hours, however funds are not necessarily received straight away and can take up to 10 working days to show in a trader's account.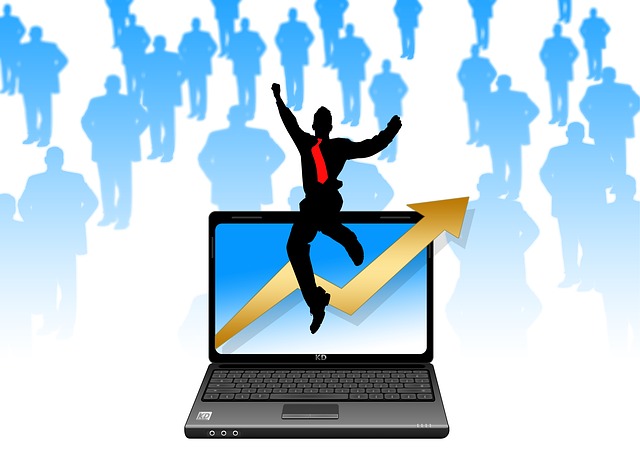 XM have a helpful and professional customer support team who are available during the working week 24 hours a day. They also ensure that there is a good choice of ways to contact the support team including telephone support, email contact and online chat facilities. The staff speak many languages which makes obtaining the necessary advice simple.
Trading platforms are open for business from 22:05 GMT Sunday to 22:05 Friday inclusive and orders can also be placed during these times with the telephone call centre who will direct all orders to the dealing room.
The reliability and speed of the trading platforms is very good and transactions can often take as little time as less than a second. No requotes will ever be given thanks to the minimal time lag between the real time market values and the prices quoted.
What are the Advantages of Choosing XM for Forex Trading?
Should you choose XM as your number one forex broker you can benefit from:
A choice of reliable and user friendly trading platforms suited to all types of investor
A broker that is reputable and trustworthy subject to CySec regulation and registration with the FCA
Leverages offered up to 888:1 depending on account type
A no requotes guarantee thanks to minimal time lag in transaction time
A helpful 24 hour customer support team who can be contacted via phone, email and online chat from Monday to Friday
Withdrawals are rapidly processed within 24 hours and there are many withdrawal and deposit methods available
Many different assets can be traded as well as foreign currencies to maximise profits
There are however some downsides to choosing XM including:
There is no option to use PayPal for withdrawals or deposits
Only very wealthy investors can open a higher level account as the minimum deposit is $100,000
There is no weekend customer support team available